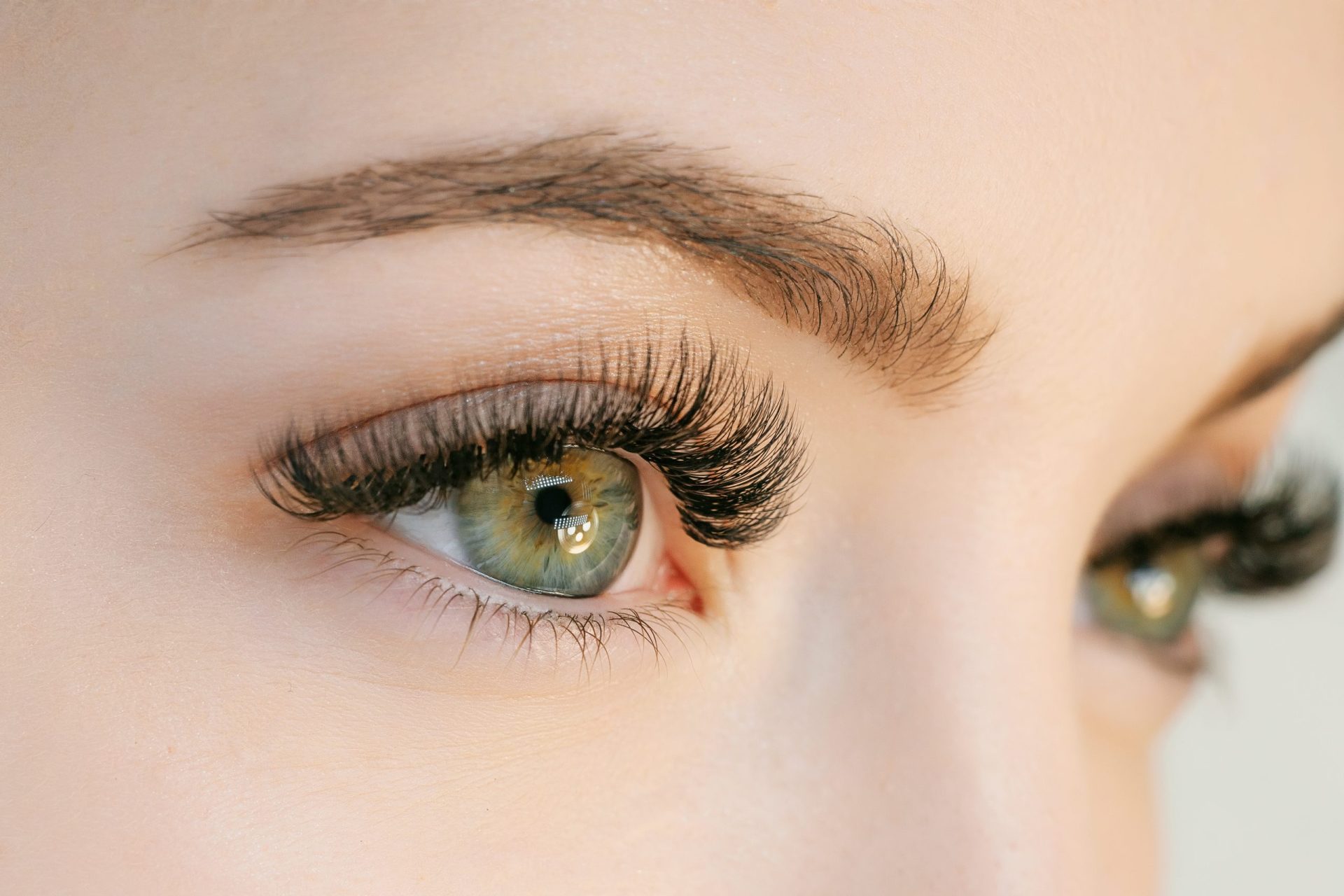 Eyelash Extensions & Tinting
Novalash eyelash extensions are semi-permanent synthetic lashes attached to each individual lash, and are practically undetectable by you or anyone else.
Full set (upper) $280
Eyelash Extension Fill-ins
1 week fill $60
2 week fill $80 
3 week fill $90 
4 week fill $120 (if lash loss is 80% an existing client full set will be necessary)
Existing client full set $180  (80% lash loss)
$25 – Brow tinting aides in the illusion of thickness and dimension by simply adding color.  Anyone looking to enhance the eyes without the application of daily eye-brow pencil should consider this easy and convenient procedure.  Works exceptionally well for blondes and brunettes
$25 – The perfect solution for the active client that wants to enhance the eyelash color without the usage of daily mascara.  Perfect for light lashes or clients that have extensions and don't want to wear mascara on the bottom lash
Excellent service, amazing spa. The staff, most notably Lara, attentive, friendly and professional. They take care of your every need and then some.
Kassi is the BEST! Not only is she great at lashes-she's a sweetheart as well. I get compliments weekly on my lashes. I'm addicted to how pretty they look and make me feel:-) Highly recommend Serenity Spa and their services!
I've been going to Serenity Spa for a few years and absolutely love every experience. I've had eyelash extensions for a couple of years and have just started receiving Microcurrent therapy treatments. The lashes have significantly cut down my time getting ready in the morning and is wonderful waking up with beautiful eyes! My friend's say that it looks like I've had a face lift from the Micro-current treatments. I'm thrilled! The Estheticians and Therapists are so friendly, professional, and knowledgable. I highly recommend visiting 🙂