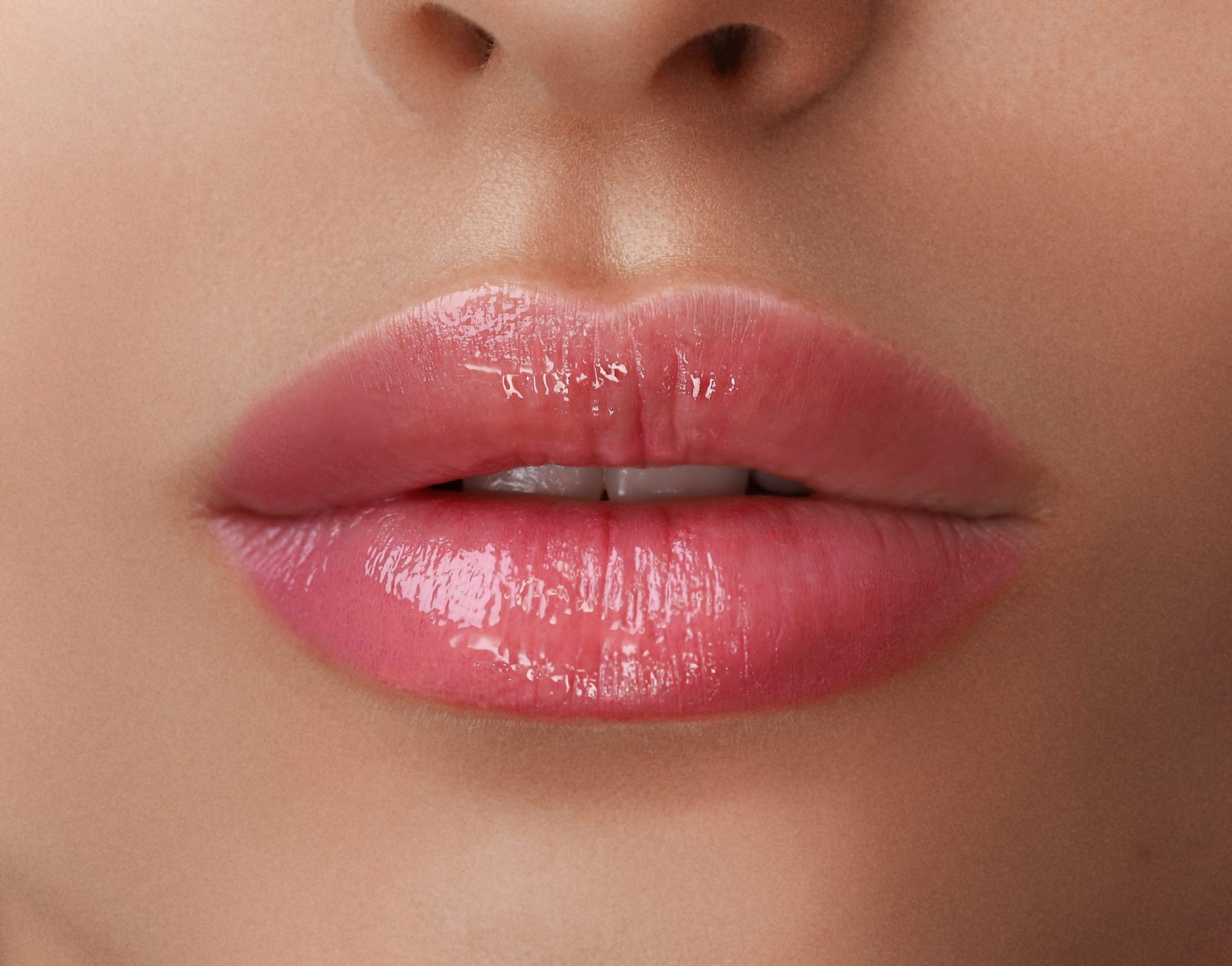 Micropigmentation (Permanent Makeup)
Serenity Spa specializes in permanent makeup including powder brows, lip blushing, eyeliner and lash enhancement.
Permanent Makeup is a technique that implants pigment into the skin
saves time and money so you can wake up with makeup.
Some choose permanent makeup to save time or because they have difficulty applying makeup themselves. For others, Micropigmentation helps post reconstructive surgery, particularly of the face or breast, to simulate natural pigmentation.
We are a fully certified, licensed and insured. We surpass regulations to maintain a safe, clean & professional working environment. Our priority is to give our clients the most positive experience and customize to what their needs and desires are. Most importantly helping our clients overcome their everyday makeup issues offering superior quality.
This technique for is great for those with skin sensitivities, hair loss, or just for the convenience of never having to apply eyeliner, brows, or lips again!
Excellent service, amazing spa. The staff, most notably Lara, attentive, friendly and professional. They take care of your every need and then some.
Kassi is the BEST! Not only is she great at lashes-she's a sweetheart as well. I get compliments weekly on my lashes. I'm addicted to how pretty they look and make me feel:-) Highly recommend Serenity Spa and their services!
I've been going to Serenity Spa for a few years and absolutely love every experience. I've had eyelash extensions for a couple of years and have just started receiving Microcurrent therapy treatments. The lashes have significantly cut down my time getting ready in the morning and is wonderful waking up with beautiful eyes! My friend's say that it looks like I've had a face lift from the Micro-current treatments. I'm thrilled! The Estheticians and Therapists are so friendly, professional, and knowledgable. I highly recommend visiting 🙂