Charlotte's boutique day spa, located in the heart of Elizabeth. Your journey begins in a tranquil setting of peace and relaxation where you will immerse your body, mind and spirit in all aspects of ultimate health and wellness. It is our mission to provide the best in customer service and exceed your expectations with each and every visit.
We invite you to experience a transformational environment that's both memorable and serene. From beginning to end, our dedicated spa team ensures that your visit enhances your well-being. We offer a full range of luxurious spa treatments, anti-aging treatments for the face & body, eyelash extensions, permanent cosmetics, microcurrent therapy, contour light therapy, restorative & healing therapies, esthetics, friendly, gracious service, and the cleanest products possible in a design-forward environment. Our anti-aging esthetic treatments offer the best of state-of-the-art, minimally-invasive enhancement procedures. We use the highest quality ingredients and essential oils — always clean, plant-based, and organic as possible in our treatments. We are committed to providing products that not only smell and feel luxurious, but yield effective results with long-lasting benefits.
Please call us to schedule your ultimate spa experience whether for a package, an hour, a bridal shower, a birthday, or an anniversary, we are ready to deliver the spa experience you deserve.
Current Offers
Full set of eyelash extensions $230
$150 Introductory Hydrafacial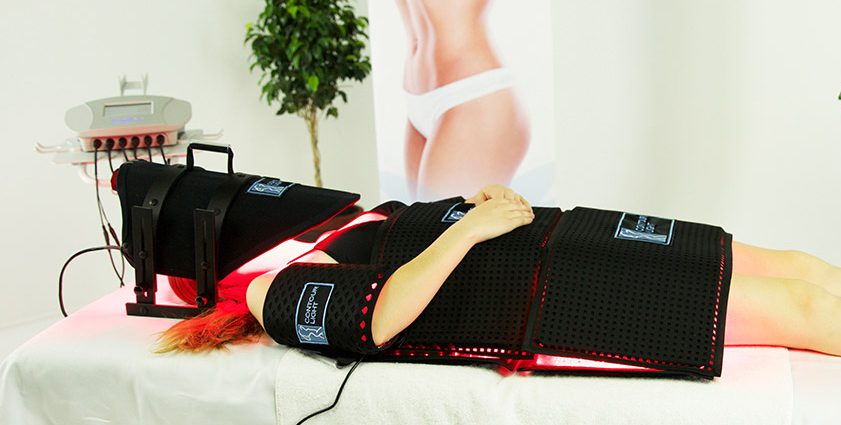 Using the power of LED technology, let us stimulate the mitochondria of your fat cells to open the transient pores of the cell wall to cause your fat cells to release their contents.
Special Offer:
$280
Contouring Package for $210
Includes Body Contouring Session, Vibration Plate therapy, and Consultation
Customized Weight Loss Package: $379
Includes: Body Contouring session, Vibration Plate therapy, Consultation, Body Composition Analysis, Comprehensive Assessment, and Personalized Weight Loss Strategy session.
Laser Contouring Session
Industry-leading and state-of-the-art technology attacks your stubborn areas! Lose inches and feel amazing when you finally fit into those jeans you've banished to the back of your closet!
Whole-Body Vibration Therapy Session
Whole-Body Vibration Therapy is your secret weapon for fighting cellulite, firming and tightening skin, increasing lean muscle mass, improving circulation, and regulating important hormones.
Whole-Body Composition Analysis
Ditch the scale. It is NOT your friend! Understanding your body composition is far more valuable than the pesky number taunting from your scale. Based on your results and your goals, we develop a personalized and easily executable plan for you to reach your optimal weight and improve your overall health.
Comprehensive Weight Loss Assessment
You are tired of fighting with your body to get to your ideal weight. We get it. Our proprietary weight loss assessment will instantly provide you with the information and tools you need to jumpstart your metabolism, increase lean muscle mass, and burn even the most stubborn fat.
Personalized Weight Loss Strategy Session
You deserve a weight loss strategy as unique as you! Let us partner with you and develop a personalized plan.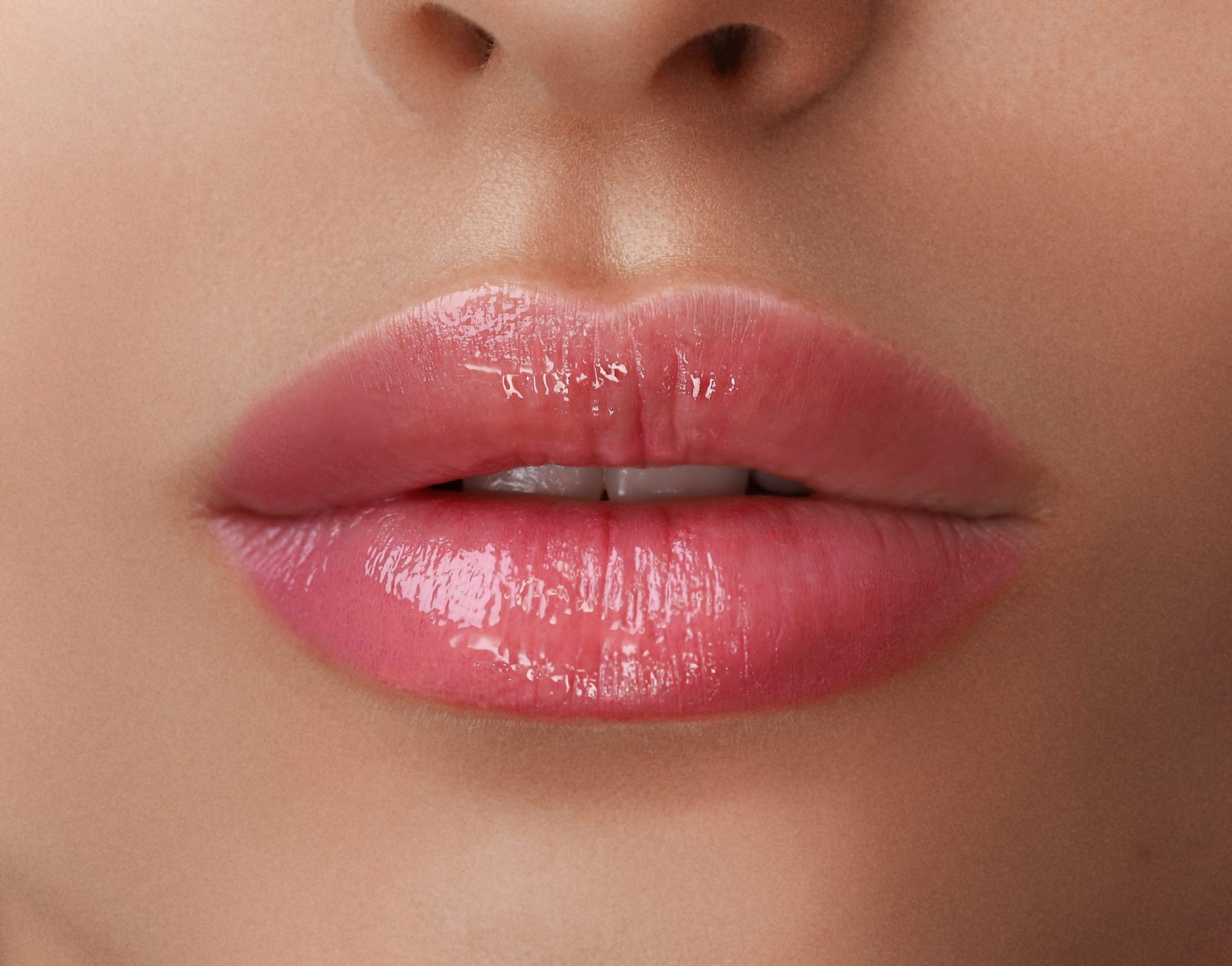 Micropigmentation (Permanent Makeup)
Serenity Spa specializes in permanent makeup including powder brows, lip blushing, eyeliner and lash enhancement.
Permanent Makeup is a technique that implants pigment into the skin
saves time and money so you can wake up with makeup.
Some choose permanent makeup to save time or because they have difficulty applying makeup themselves. For others, Micropigmentation helps post reconstructive surgery, particularly of the face or breast, to simulate natural pigmentation.
We are a fully certified, licensed and insured. We surpass regulations to maintain a safe, clean & professional working environment. Our priority is to give our clients the most positive experience and customize to what their needs and desires are. Most importantly helping our clients overcome their everyday makeup issues offering superior quality.
This technique for is great for those with skin sensitivities, hair loss, or just for the convenience of never having to apply eyeliner, brows, or lips again!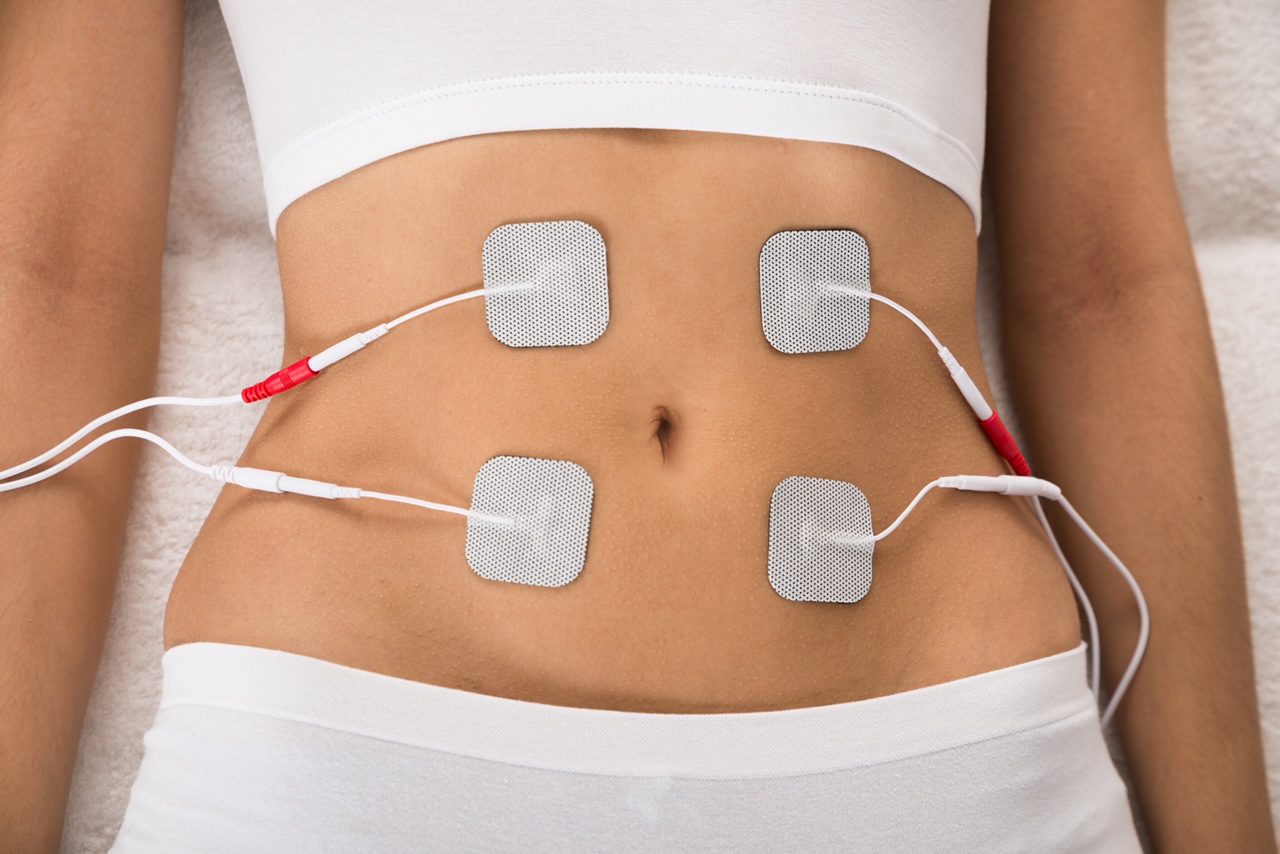 Microcurrent Face Lift emits subtle electrical frequencies that are the closest to the normal electric frequencies that the body produces at a cellular level. See visible results instantly. Not only will you be incredibly relaxed, you will see instant results with each session. This process uses second generation specific signals to immediately improve your verall appearance and return the natural "glow" of youthful hues.
See an immediate reduction in your dress size! Experience a relaxing session from 
Neurotris microcurrent machine
 that Vogue Magazine calls, "The Miracle Machine."
Increases natural collagen & elastin production
Reduces the appearance of fine lines and wrinkles
Improves the quality and firmness of the skin
Lifts and tightens the facial and neck muscles
Lifts, tones, and sculpts the body
Safe for all skin types and non-invasive
Accelerates cell repair and promotes healthy cell reproduction
Face & Neck 150
Full Body 220
Face & body 310
Body parts ~
One 75
Two 130
Three 170
Series of 12 ~
Face & neck 1500
Body 2400
Face & body 3300
(275 each)
Add on during facial treatment or lashes ~
Face & neck 90
Body 190
Face & body 270
Series of 12 add ons ~
Face & neck 900
Body 2,040
Face & body 2,700
(225 per session)
ideaforge
2020-12-11T15:50:04+00:00
Microcurrent Face Lift emits subtle electrical frequencies to lift, tighten, tone the muscles of the face and body.
Excellent service, amazing spa. The staff, most notably Lara, attentive, friendly and professional. They take care of your every need and then some.
Kassi is the BEST! Not only is she great at lashes-she's a sweetheart as well. I get compliments weekly on my lashes. I'm addicted to how pretty they look and make me feel:-) Highly recommend Serenity Spa and their services!
I've been going to Serenity Spa for a few years and absolutely love every experience. I've had eyelash extensions for a couple of years and have just started receiving Microcurrent therapy treatments. The lashes have significantly cut down my time getting ready in the morning and is wonderful waking up with beautiful eyes! My friend's say that it looks like I've had a face lift from the Micro-current treatments. I'm thrilled! The Estheticians and Therapists are so friendly, professional, and knowledgable. I highly recommend visiting 🙂