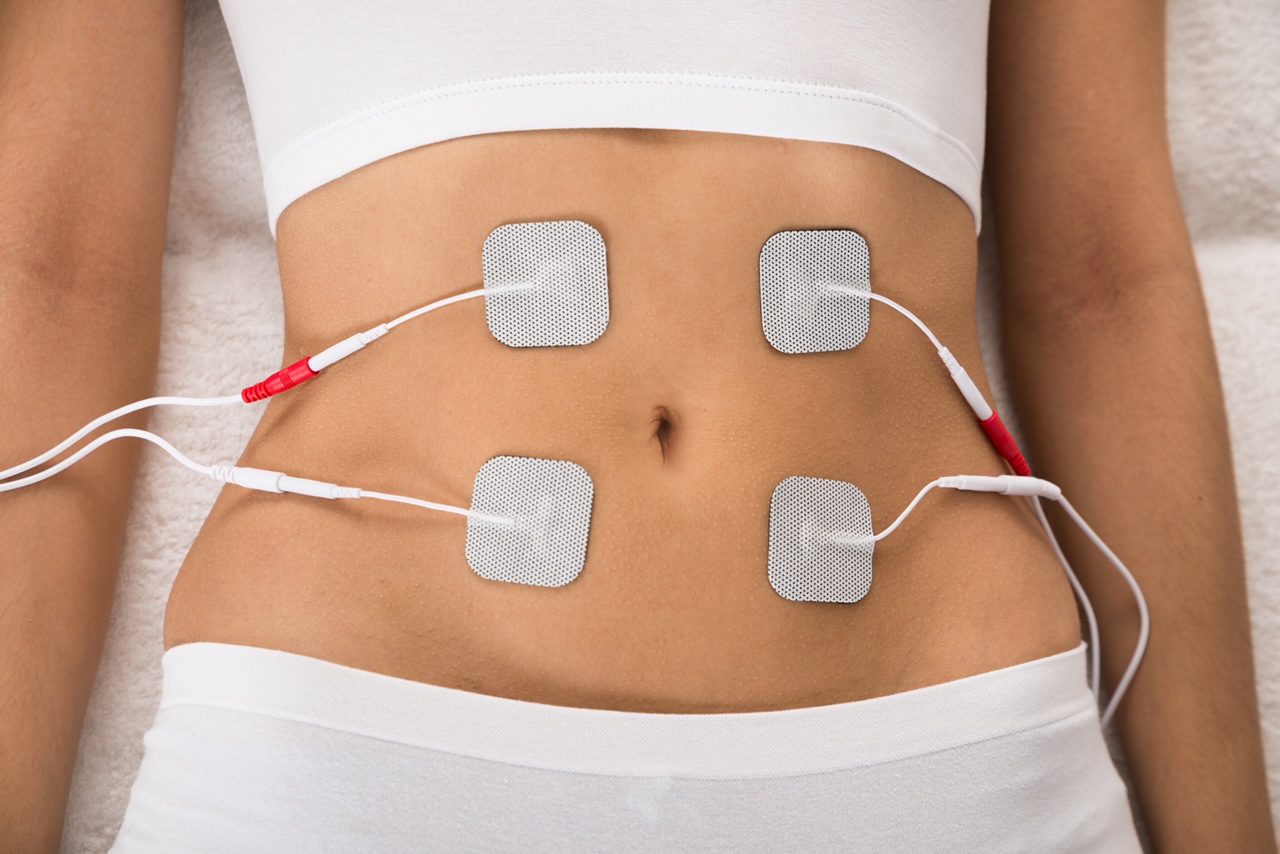 Microcurrent Face Lift emits subtle electrical frequencies that are the closest to the normal electric frequencies that the body produces at a cellular level. See visible results instantly. Not only will you be incredibly relaxed, you will see instant results with each session. This process uses second generation specific signals to immediately improve your verall appearance and return the natural "glow" of youthful hues.
See an immediate reduction in your dress size! Experience a relaxing session from 
Neurotris microcurrent machine
 that Vogue Magazine calls, "The Miracle Machine."
Increases natural collagen & elastin production
Reduces the appearance of fine lines and wrinkles
Improves the quality and firmness of the skin
Lifts and tightens the facial and neck muscles  
Lifts, tones, and sculpts the body
Safe for all skin types and non-invasive
Accelerates cell repair and promotes healthy cell reproduction
Face & Neck 150
Full Body 220
Face & body 310
Body parts ~
One 75
Two 130
Three 170
Series of 12 ~
Face & neck 1500
Body 2400
Face & body 3300
(275 each)
Add on during facial treatment or lashes ~
Face & neck 90
Body 190
Face & body 270
Series of 12 add ons ~
Face & neck 900
Body 2,040
Face & body 2,700
(225 per session)
Excellent service, amazing spa. The staff, most notably Lara, attentive, friendly and professional. They take care of your every need and then some.
Kassi is the BEST! Not only is she great at lashes-she's a sweetheart as well. I get compliments weekly on my lashes. I'm addicted to how pretty they look and make me feel:-) Highly recommend Serenity Spa and their services!
I've been going to Serenity Spa for a few years and absolutely love every experience. I've had eyelash extensions for a couple of years and have just started receiving Microcurrent therapy treatments. The lashes have significantly cut down my time getting ready in the morning and is wonderful waking up with beautiful eyes! My friend's say that it looks like I've had a face lift from the Micro-current treatments. I'm thrilled! The Estheticians and Therapists are so friendly, professional, and knowledgable. I highly recommend visiting 🙂